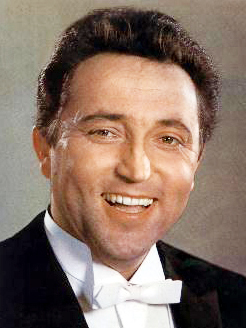 Join us in the footsteps of the man who was said to have been spat down his throat by the Lord. A tour through Fritz Wunderlich's hometown of Kusel takes us to stations of his life and work, to places of his memory. In the city and local history museum you will find a variety of memorabilia and evidence of his great career. The website of the city of Kusel offers route planner, city map and a wealth of information about the city.
So let's explore the life and music of Fritz Wunderlich.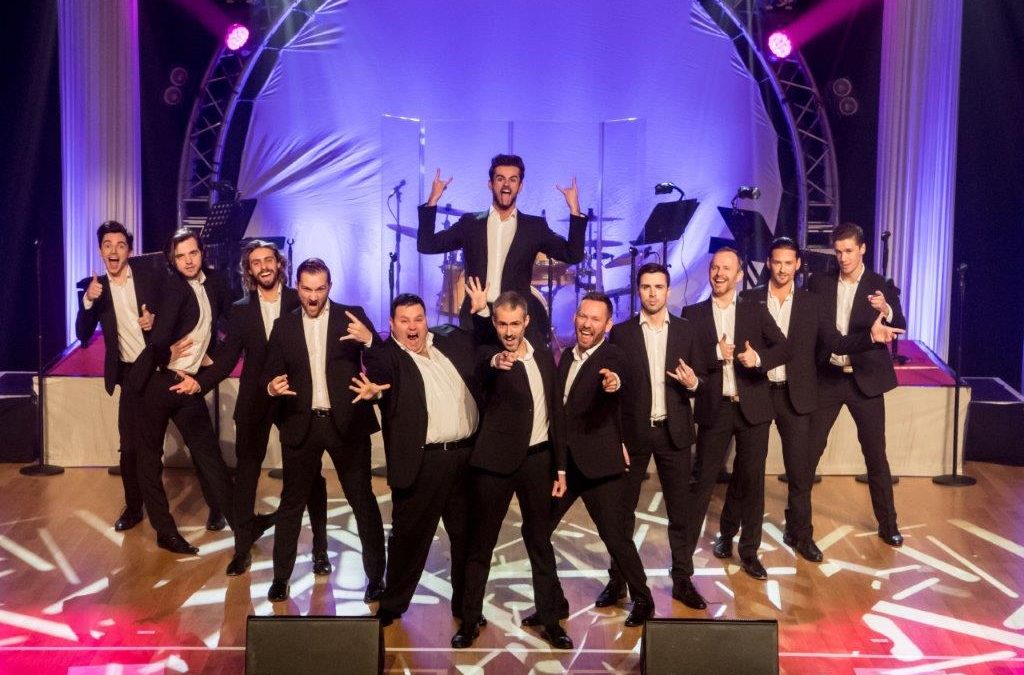 09.03.2022 / 16:30 – 17:00 Uhr THE 12 TENORS zu Gast im Fritz-Wunderlich-Museum in Kusel Seit mehr als 12 Jahren gelten THE 12 TENORS als eine der erfolgreichsten Tenorformationen der Welt. Stimmgewaltig und charmant begeistern sie ihr Publikum auf Konzerten in...
read more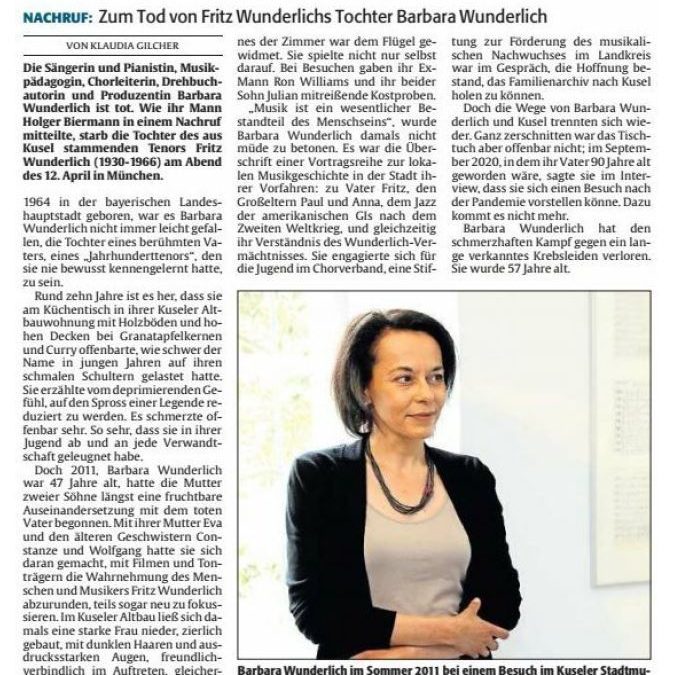 Nachruf zum Tod von Barbara Wunderlich Artikel von Klaudia Gilcher aus der Rheinpfalz vom 10. April 2022
read more